Organic Traffic Generation Nano Course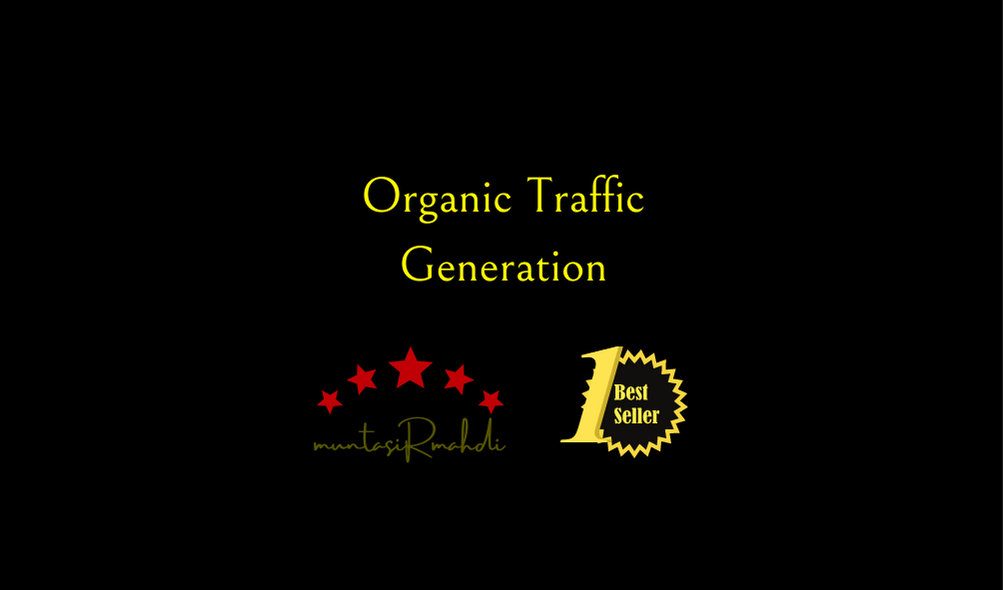 About Course
PRE ORDER is on!
It is the first Nano course in Bengali language, ever recorded in history.
Organic Traffic Generation nano course is one of the most powerful nano course (180 Minutes Course) in bengali language. Muntasir Mahdi, talks about the processes of generating organic traffic or natural traffic to your online presence (website or social media).
This course is perfect for everyone who is trying to generate traffic or visitor to their website or social media channels or profiles. You'll learn some advanced and secret organic traffic or visitor generation techniques in this 180 minutes of course lessons.
If you want to sell traffic or website visitor as a service or as a digital product; this course is also made for that too.
Let's learn how to generate organic visitor and get some hard cash along the way.
Yes, this course is suitable for freelancers, job seekers and business persons.
Support group: https://facebook.com/groups/muntasirmahdi
Show More
What Will You Learn?
What is Organic Traffic or Organic Visitor?

What is Paid Traffic or Paid Visitor?

The Power of Organic Traffic

Why do you need Organic Traffic?

Must Have things before Generating Organic Traffic

20 Organic Traffic Generation Common Methods

20 Organic Traffic Generation Unorthodox Methods

20 Organic Traffic Generation Advanced Methods

(BONUS) 3 Black Hat Fastest Traffic Generation Methods
Course Content